Happy Halloween!
Tomorrow, Nov 1st, enhancements to the Ontario eConsult Service on the OTNhub will go LIVE!
These enhancements will include:
Improving access to regional communities of practice by enabling providers to identify their priority regions. This platform enhancement will help ensure your eConsults are sent to your preferred regional specialty groups, where available, through your identification of your Priority Regions.
The automation of case assignment to specialists within specialty groups.
Improving efficiency and functionality of eConsult settings
Enhancing assigner functionality to better respect specialist restrictions
 
Your typical workflow to send an eConsult will not be affected – but the way in which you access Provincial and Regional BASE™ managed groups will be streamlined.
When you log in to the OTNhub for the first time after Nov 1st and initiate a BASE™ managed specialty eConsult, you will be prompted to set you Priority Regions.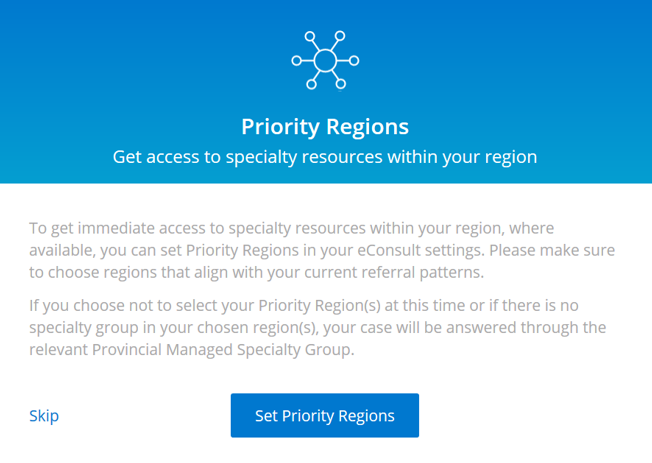 When selecting Priority Regions, you'll choose the regions that mirror your typical referral pathways. When using the BASE™ Managed Specialty option, your eConsult will be automatically directed to a specialty groups in your selected regions when available. Where there is no specialty coverage in your region, your eConsults will be submitted to the Provincial BASE™ Managed Groups.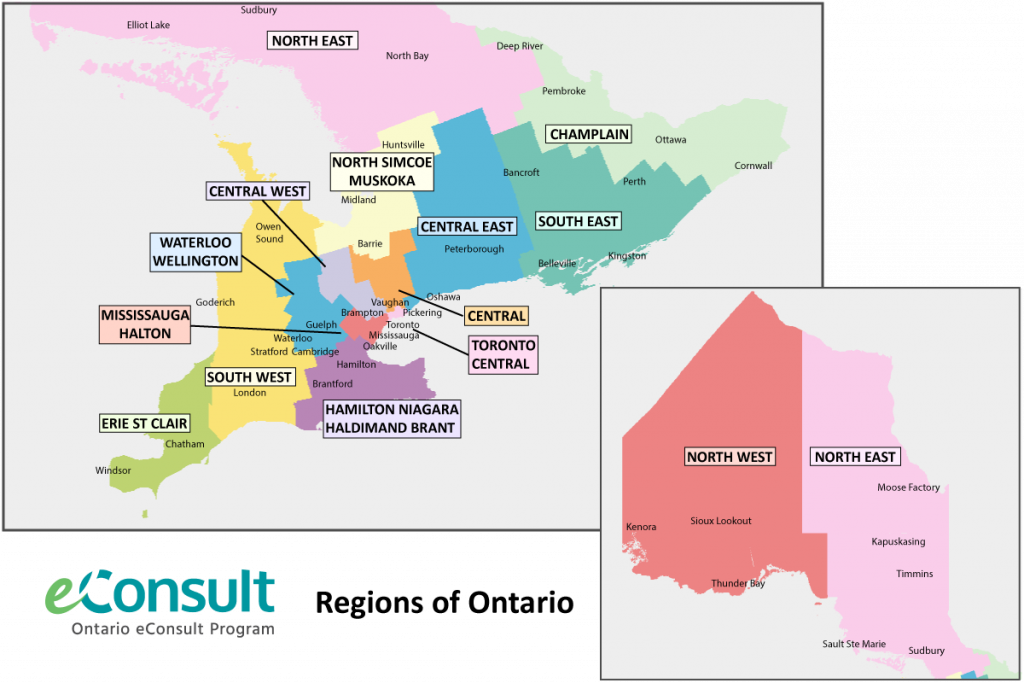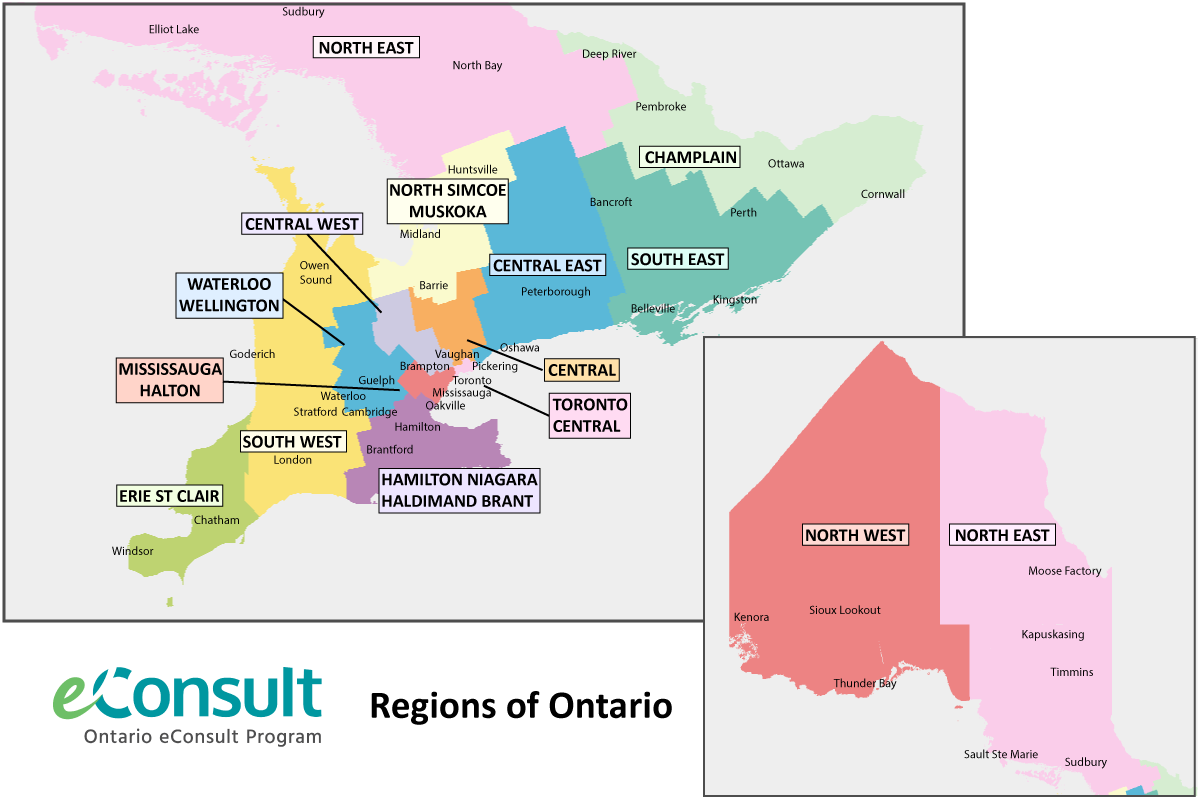 For more information on how to set your Priority Regions watch our video below.
Save the Date
November 13th: 12-1 p.m. – Register now
November 14th: 8-9 a.m. – Register now
November 20th: 12-1 p.m. – Register now
If you have any questions or would like more information on the upcoming release, please contact OTN's Customer Care team by phone at 1-855-654-0888 or by email at customercare@otn.ca.
If you have any general questions about the Ontario eConsult Service, please contact the Ontario eConsult Centre of Excellence at eConsultCOE@toh.ca.
Sincerely,
OTN and the Ontario eConsult Centre of Excellence